Lexub is happy to announce the signing of a Cooperation Agreement with the Mongolian International Arbitration Center.
Mongolian International Arbitration Center (MIAC) at the Mongolian National Chamber of Commerce and Industry is an internationally recognized and the first arbitration center of Mongolia established in 1960. In addition to resolving economic and business disputes, MIAC promotes and develops Mongolian arbitration through conducting training and research, representing Mongolian arbitration at home and abroad, providing legal advice, and publishing books and magazines on arbitration. MIAC has a partnership with over international 20 arbitration centers.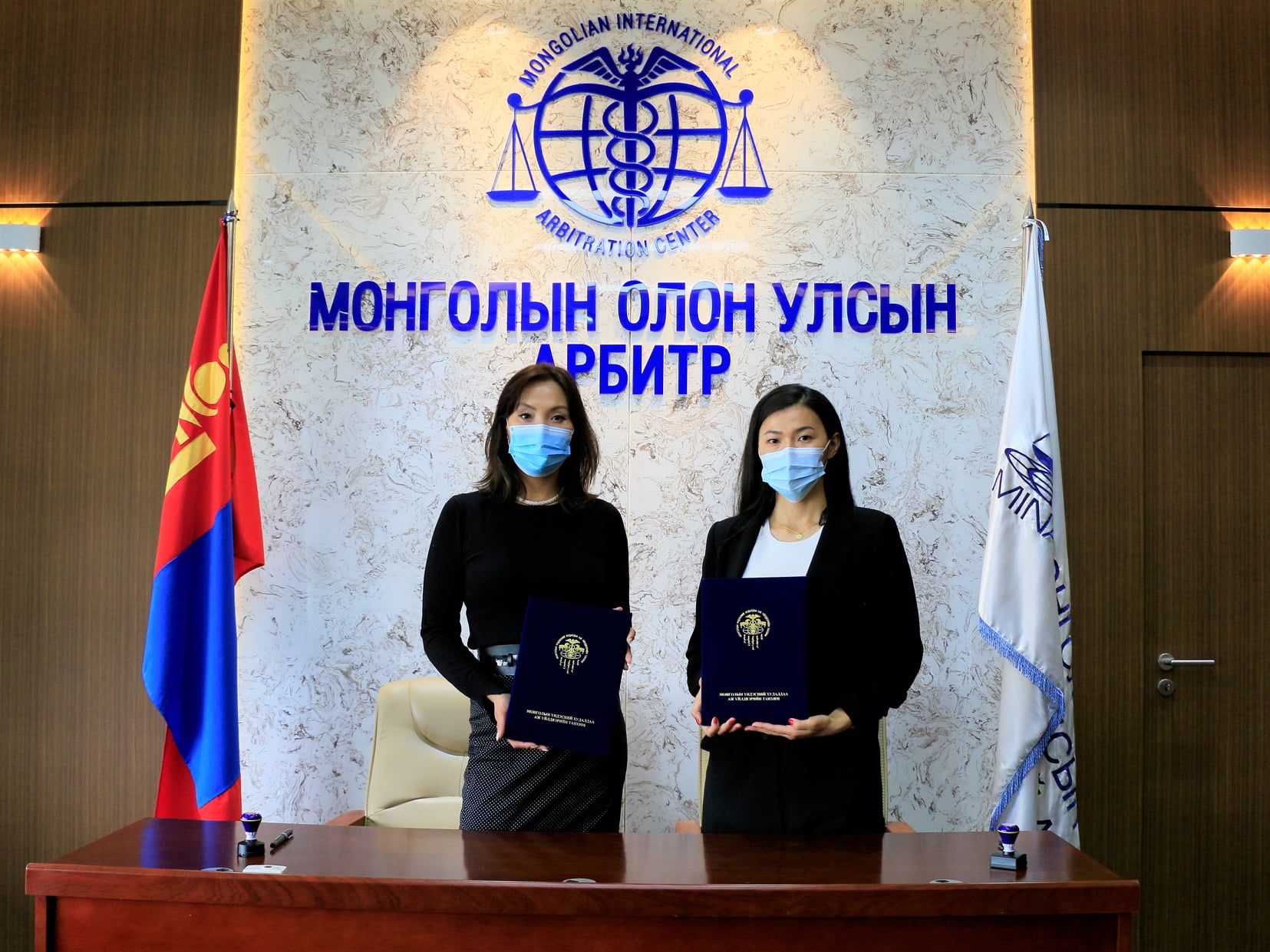 As part of their efforts to promote Mongolian arbitration, MIAC will be offering their works on Lexub lawyer-to-lawyer document marketplace.